The Carver Group is committed to achieving its goal of handling environmental resources in a sustainable manner.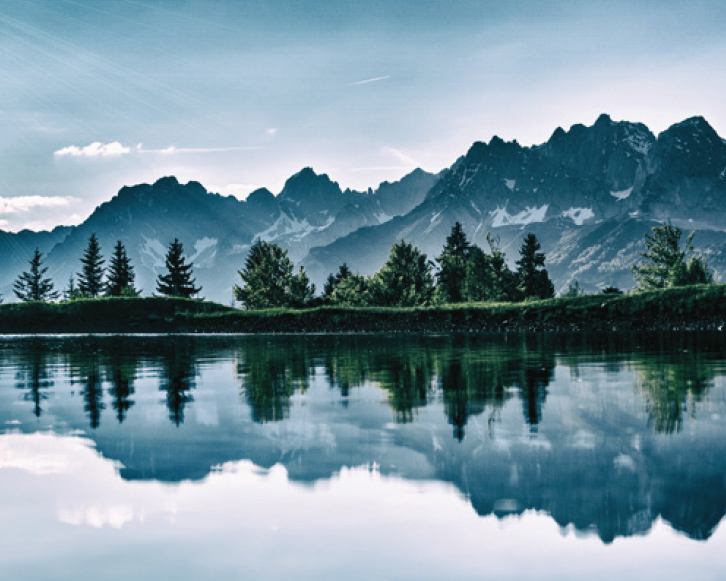 Over time the Carver Group has developed some revolutionary technologies and integrated them in its products, which has resulted in significant CO2 reductions within the HVAC industry. We protect the environment by working, where possible, with environmentally friendly materials, using long-life components and by delivering products with a low energy consumption. Monitoring product performance helps us to gain insight into consumption patterns and realise the extent to which energy savings and CO2 reductions can be maximised.
We strongly believe in sustainability and strictly adhere to the Environmental Management System BS EN ISO14001, the most important international standard pertaining to the environment. All products are designed with energy efficiency in mind and with the introduction of eco-friendly controls end users can benefit from increased energy saving and climate enhancing innovation. This guarantees that everything we do is underpinned by our commitment to preventing pollution, providing product quality and optimal performance. This is supported by accreditation to the Quality Management System BS EN ISO9001.
I feel an enormous sense of pride each time I think that this thriving company, established by a Carver and still owned by the family, now has an eighth generation Carver on its board.
Each of those generations in turn have met the challenges of their own times, driving the business forward to become the successful group we are today.
For over 250 years the Carver Group has developed businesses that put the customer and employees at the centre of their thinking.  As the needs of our customers change, we are committed to evolve and grow at a sensible and sustainable pace in order to meet their needs, by developing an expanding range of high quality products and services.
Sustainable and profitable growth opportunities within the HVAC market place are a priority focus for the Carver Group board and key to enabling the business to realise its true potential.