The Carver Group is committed to achieving its goal of handling environmental resources in a sustainable manner.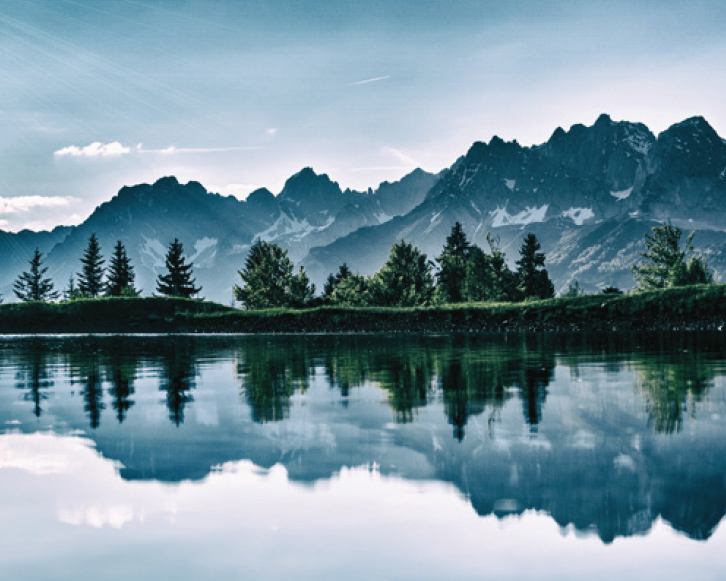 Over time the Carver Group has developed some revolutionary technologies and integrated them in its products, which has resulted in significant CO2 reductions within the HVAC industry. We protect the environment by working, where possible, with environmentally friendly materials, using long-life components and by delivering products with a low energy consumption. Monitoring product performance helps us to gain insight into consumption patterns and realise the extent to which energy savings and CO2 reductions can be maximised.
We strongly believe in sustainability and strictly adhere to the Environmental Management System BS EN ISO14001, the most important international standard pertaining to the environment. All products are designed with energy efficiency in mind and with the introduction of eco-friendly controls end users can benefit from increased energy saving and climate enhancing innovation. This guarantees that everything we do is underpinned by our commitment to preventing pollution, providing product quality and optimal performance. This is supported by accreditation to the Quality Management System BS EN ISO9001.
Carver Group Carbon Statement
An 8th generation family-owned business, the Carver Group is fully committed to preserve and protect the environment for future generations and the steps needed to reduce the carbon emissions attributable to our businesses.
Carbon-reducing measures form an integral part of the overall Group strategy and our aim is to achieve net zero carbon emissions. An effective target needs a robust baseline against which to measure progress and throughout 2022 and 2023 we will establish the baseline for all our businesses.
We recognise our responsibility to help protect the planet and are committed to playing our part in addressing the risks of climate change and minimising the impact our businesses have on the environment within which they operate.