In order to maintain The Carver Group reputation as an innovative organisation we do not restrict ourselves to in-house expertise, but also work closely with third parties.
In this respect we are in close contact with technical associations, universities and research institutes in the UK, Netherlands and the rest of Europe. In particular co-operation with TNO (Dutch organization for Applied Scientific Research) and BSRIA (Building Services Research & Information association) in the development of new products and technologies has enabled us to develop advanced and innovative climate solutions time after time.
The companies of the Carver Group have created numerous certified patents and innovative technologies. Innovation helps to sustainably shape the future of heating, ventilation, air conditioning technologies, and to improve customer satisfaction.
Through co-operations with partners, the Group helps customers to achieve high quality environmental labels & certifications such as: HQE, TÜV, BREEAM, LEED,
Part L.
Carver Group continues to shape the future of the Heating, Ventilation and Air Conditioning industry through memberships in ASHRAE, ISO committees, US Green Building Council.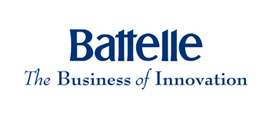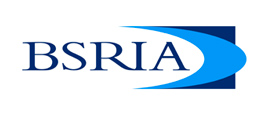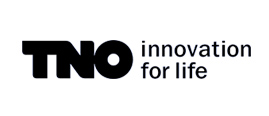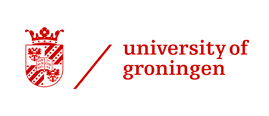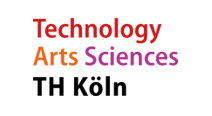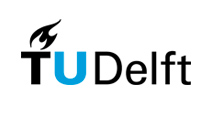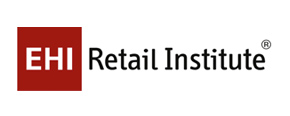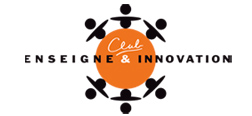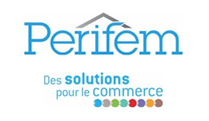 I feel an enormous sense of pride each time I think that this thriving company, established by a Carver and still owned by the family, now has an eighth generation Carver on its board.
Each of those generations in turn have met the challenges of their own times, driving the business forward to become the successful group we are today.
For over 250 years the Carver Group has developed businesses that put the customer and employees at the centre of their thinking.  As the needs of our customers change, we are committed to evolve and grow at a sensible and sustainable pace in order to meet their needs, by developing an expanding range of high quality products and services.
Sustainable and profitable growth opportunities within the HVAC market place are a priority focus for the Carver Group board and key to enabling the business to realise its true potential.